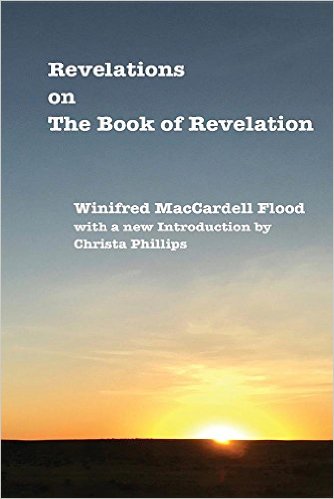 "Revelations on The Book of Revelation – Wiederveröffentlichung einer Übersetzung"
Alle, die die alten Übersetzungen dieses Buches aus der Bibel kennen und Schwierigkeiten damit hatten, werden sich hoffentlich mit mir darüber freuen. Es ist ganz anders und persönlich für den einzelnen Menschen übersetzt.  Das Buch ist in Englisch!
Erhältlich als Kindle-Version und als Taschenbuchausgabe  bei Amazon – hier klicken!